Shipping Information
We understand how important fast and economical shipping is and strive to provide the best shipping services to our customers. Need Plasticover in your area TODAY? We are proud to partner with
GRAINGER
to provide local availability of our products nationwide.
Same-day Shipping
All orders received by 5:30pm Eastern/2:30pm Pacific US time ship the same day.
Orders received after this time will ordinarily be shipped the following weekday. However, if you need special arrangements or are in an extreme rush for your product, please call us and we'll do whatever we can to get it out to you!
Shipping Time - FedEx Ground
You will be presented with shipping estimates and times at checkout. We offer FedEx services ranging from
FedEx First Overnight 8:30am Delivery to FedEx Ground Service
- just let us know how fast you need it.
Map of standard ground service delivery times: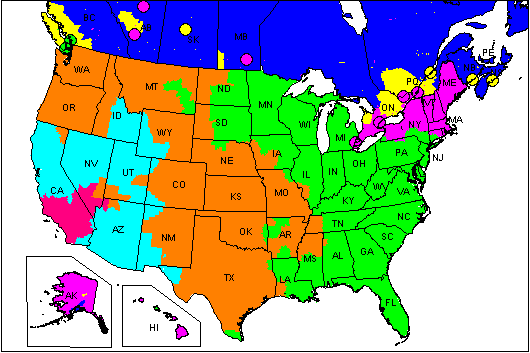 Shipping Time - FedEx Freight
Need pallets? No problem! We ship daily via FedEx Freight service and your material will be delivered according to the map below:
Shipping Time - International Orders
For international orders, please go to the shopping cart and click "International Checkout" The next page will show you a complete selection of delivery, payment and currency options.